My Newest book fans!
 Thank you BN Union Square!
New York, NY..Union Square
 Our Town of Cody with my sweetheart.
 Cody Coffee Roasters..
Salt Lake City Ut!
About the Book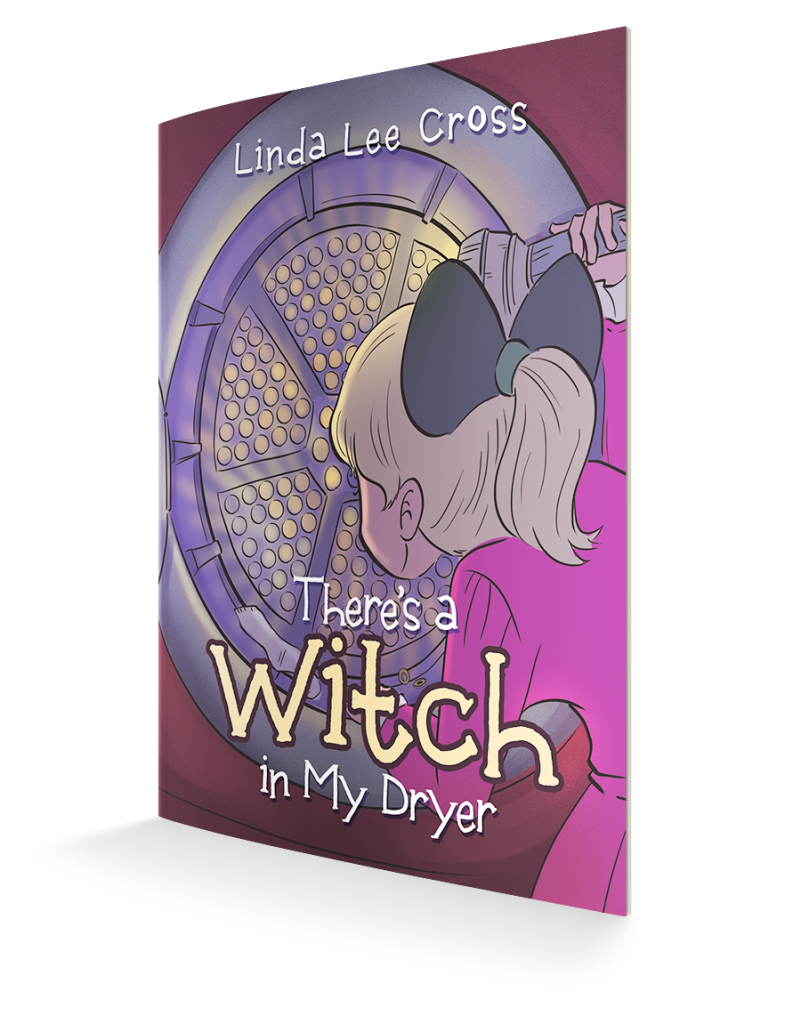 Whimsical and heartwarming, There's a Witch in My Dryer shares a fun, magical story that answers the questions about what actually happens to those socks in the dryer. (Click on Blog for tour dates!!)
---
Gallery
 Scottsdale,AZ!!
Cody Coffee Roasters… Cody Wyoming.
 Charolette, NC!!
Scottsdale to Pheonix,  Salt Lake City to Charolette, Chandler to Desert Ridge and beyond!! Hi to all of my new book fans!!
 Kahului, Hawaii
Barnes and Noble Grand Junction, Colorado