There's a Witch in My Dryer
One little girl and her mother realize that laundry, especially the socks, disappears in the dryer. And, oftentimes, strange noises are heard coming from the machine. Mom tells her daughter it is only pennies, nickels, and buckles making that noise.
The mother calls the grandmother, who arrives with a magic flashlight and instructs the girl to shine it in the dryer at night. The little girl discovers the witch who lives in the dryer, and she explains that each little boy or girl who truly does believe will find a friendly witch living in their dryer.
---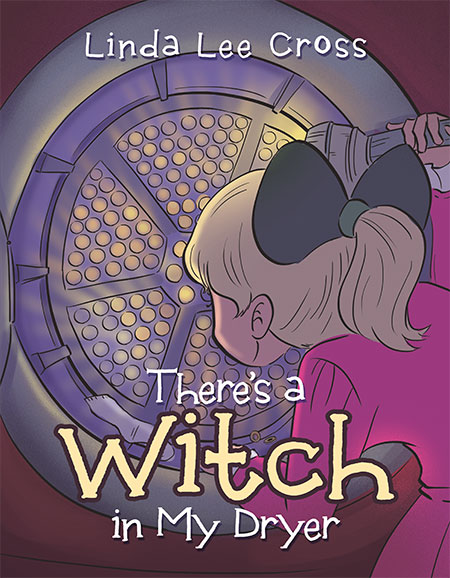 ISBN 13 (SOFT): 9781532051722
ISBN 13 (HARD): 9781532051715
ISBN 13 (eBook): 9781532051739